This project will be a collaborative effort with UMBC as the coordinating as well as implementing organization and the University of Baltimore (UB), Towson University, and Bowie State University as implementing organizations. BNIA-JFI will be a part of a team of experts with multidisciplinary academic expertise and complementary training experiences in parallel computing, data science, big data, cybersecurity, virtual reality, geospatial data analysis, and urban and regional planning. BNIA-JFI will support integration of real-world data science projects by 1) recruiting and introducing data science tools and techniques to undergraduate students at UB; 2) accelerating the adoption of advanced data science techniques, such as geospatial analysis for projects in urban communities through community-based real-world projects.
Internship Opportunities
If you are interested in getting conceptual and hands-on experience in data science and get paid for it, consider applying for the following opportunity. The Baltimore Neighborhood Indicators Alliance (BNIA) at the University of Baltimore is seeking Undergraduate students to be a part of a Baltimore regional Data Science Corps. Students will be trained on data processing best practices for analysis, geographic information systems, effective and ethical data visualization techniques for applications that help communities in Baltimore understand the current impacts of the COVID19 pandemic. The students will work with BNIA staff and faculty mentors and will be involved in real-world projects.
This position is from June to August 2020. Students will be introduced to several data science learning opportunities with BNIA staff and other online training in order to work on the projects outlined above. Learning modules and team meetings will be approximately 3-5 hours per week. Time spent on projects will be approximately 8 hours per week.
Student interns eligible for stipend, see job description document below for details.
Summer 2020 Internship Job Description: NSF Student Data Science Corps
Meet the Summer 2020 Data Science Corps Interns!
Michael Vandi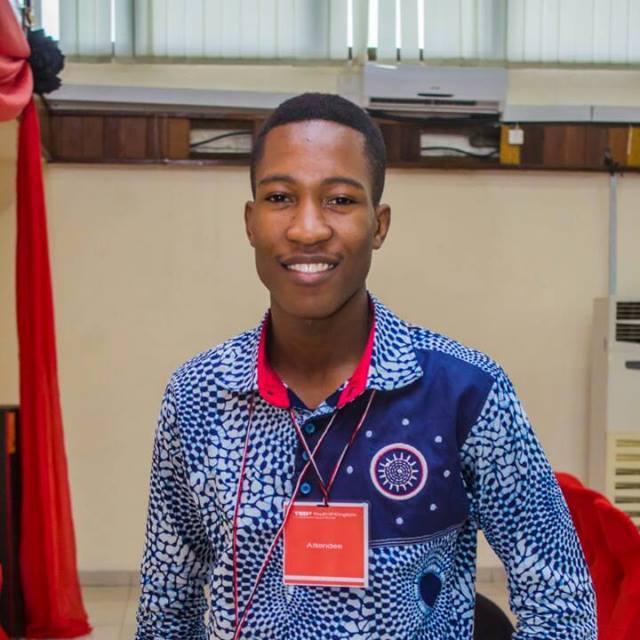 Degree: Applied Information Technology
Graduation Date: Fall 2020
I've always been amazed by the extent to which we can use data to identify trends, get insights and answer almost any question in the world. This internship will give me the opportunity to work on real-life projects and answer real questions beyond traditional classroom work. I'm also excited at the possibility of learning about GIS and how geospatial analysis can be used to bring deeper insights into making smarter decisions in urban commuting for Baltimore city.